There has surely never been a time when our aged care workforce has needed more support and wider recognition of the valuable work performed.
To address and discuss these issues, we recently hosted a Breakfast Briefing where we explored the theme of Caring for Those Who Care, the lessons learned from COVID, and also the challenges of recruitment and retention into the sector.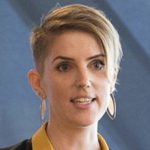 Our guest speaker was Samantha Bowen, Principal Advisor with Leading Age Services Australia (LASA). Samantha's goal is to ensure all generations have the skills to shape and lead our ageing future. She leads an industry wide youth strategy and a national mentoring program for current and emerging leaders in age services.
Her experiences in social enterprise, building networks across Australia, plus roles on Federal Government and international aged care boards add to her understanding talent and the challenges we all face as leaders. Helping to ensure we are all building and leaning into new ways to work together and ensure everyone – from bedside to boardroom – can be part of shaping our ageing future.
The event was hosted by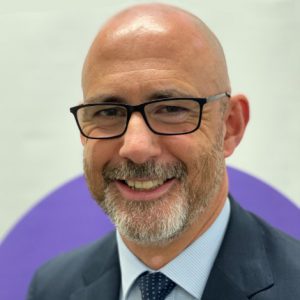 Matt Durston, Managing Director APAC with Allocate Software. Allocate is a leading international provider of workforce solutions, supporting the operational and administrative needs of healthcare professionals.
The webinar is available to watch in full here: